Tomasz Kwiatkowski is a financial services sales executive, podcaster and a philanthropist. He was born and raised in Poland and moved to the U.S. as a first-generation immigrant in 2006 at the age of 19 by himself to pursue a better quality of life. He is an energetic, seven-feet tall leader and a self-starter whose passion lies at the intersection of people, sales and technology. Tomasz possesses a rare combination of a highly relationship-centric nature with the aggressive pursuit of impact and results to bring the vision to reality for the betterment of the community he serves in. He is an international citizen, a natural networker and a connector. "We all ought to develop meaningful symbiotic relationships with a purpose." – he says.
With 8 years of diversified business development and client-facing experiences, he has a proven track of record selling to many mid and large size organizations and helping them scale, improve operational efficiency and reduce cost. In the process, Tomasz has traveled extensively across the U.S. as well as covered large local territories to build relationships with C-level executives in the areas of financial services, technology, consulting and higher education.
In his current role as a Business Development Executive at PlainsCapital Bank (PCB) in Frisco, TX, Tomasz is responsible for developing new commercial lending relationships and increasing depository volume growth through extensive outside sales and community building efforts. In addition, he promotes and expands PCB's footprint in the Frisco Market, throughout Collin County and North Texas geographical area. He strives to establish business partnerships with local businesses, sports organizations, and charitable organizations. Lastly, he utilizes social media platforms such as LinkedIn for content creation and brand building to give back, build a better corporate brand and drive new business.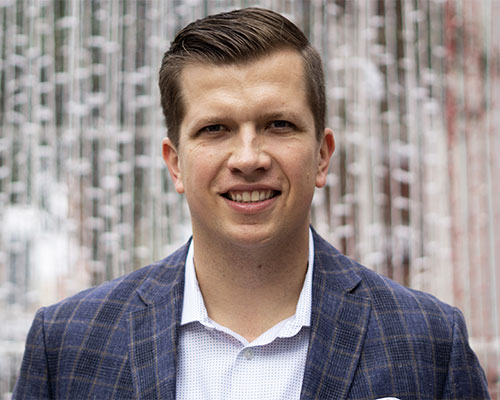 My Top 5 StrengthsFinder® Talents / Themes / Strengths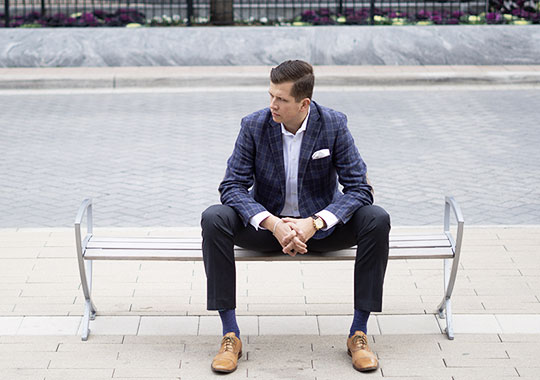 In addition to his day-to-day duties, Tomasz has a big heart for non-profit world. He serves extensively in several local non-profits such as the Boys & Girls Clubs of Collin County, American Heart Association and Project Unity. He genuinely believes that life becomes more fulfilling when we realize that our purpose is to pass the torch forward to those in need and those less fortunate.
As a hobby, he hosts "The Tomasz Show" podcast that features community leaders, entrepreneurs, and influential figures. The episodes are available anywhere you listen to the podcasts. They highlight respective guests' stories and their particular growth pillars that helped them get to where they are today. His objective is to help extract a lot of value around the areas of personal and professional development for the benefit of the next generation.
Tomasz is a graduate of Southern Methodist University (SMU) and SMU Men's Basketball Alum. He earned a BBA degree in Marketing as well as a Master of Arts degree in Dispute Resolution and Conflict Management. In addition, he is a certified mediator. He intends to graduate from Southwestern Graduate School of Banking at SMU in 2020 where he has a privilege to serve as President of Class 61. Tomasz currently resides in Aubrey, Texas with his wife Ashley and their dog Maverick. They love to travel and learn from different cultures and pathways of life.